Deeper Takes On Value Creation & Transition, Published Quarterly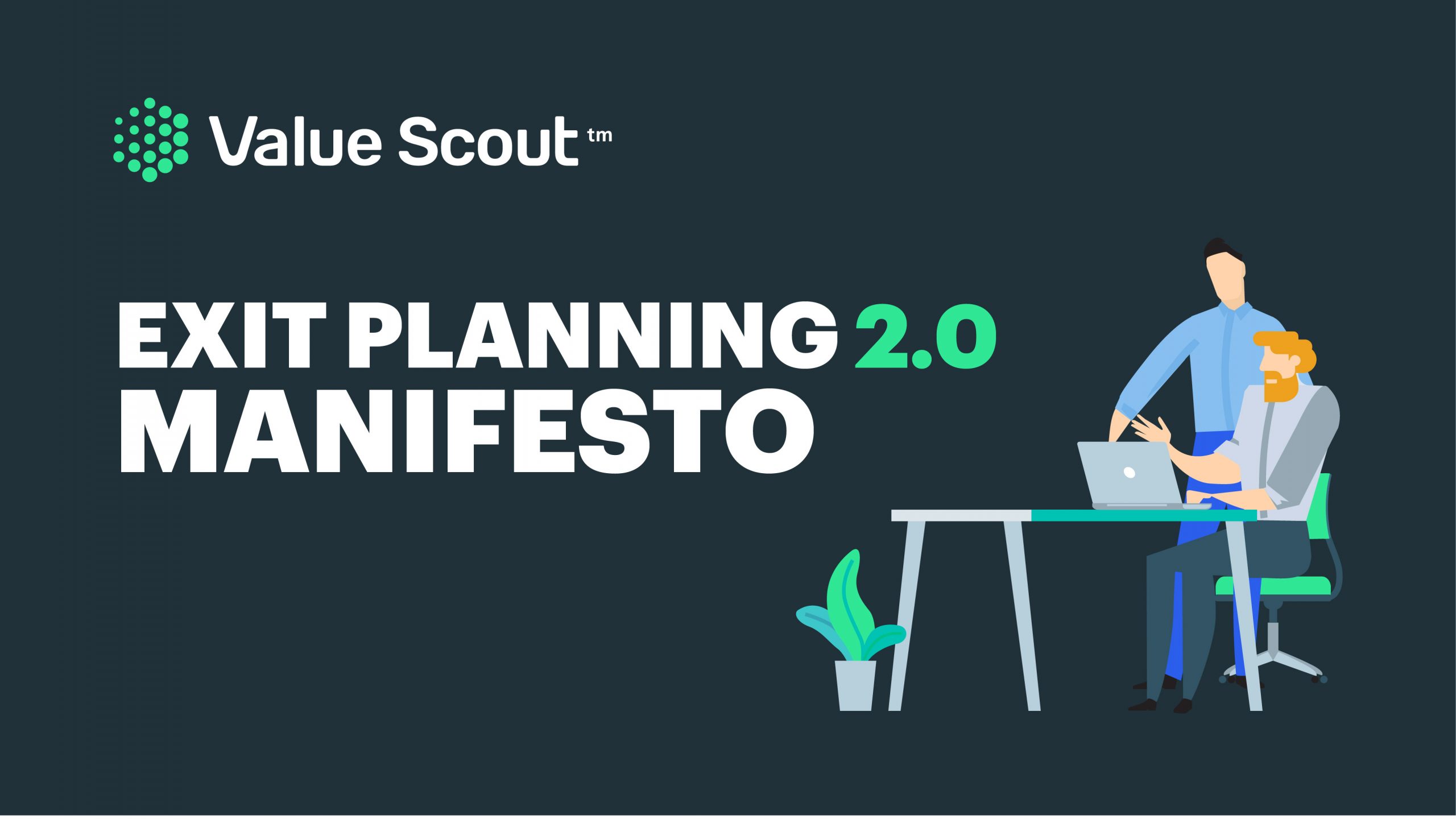 This eBook explores how advisors can become value creators, and how to use the Exit Planning 2.0 Methodology to transform their practice, grow their client roster, and meet the future of financial advising head-on.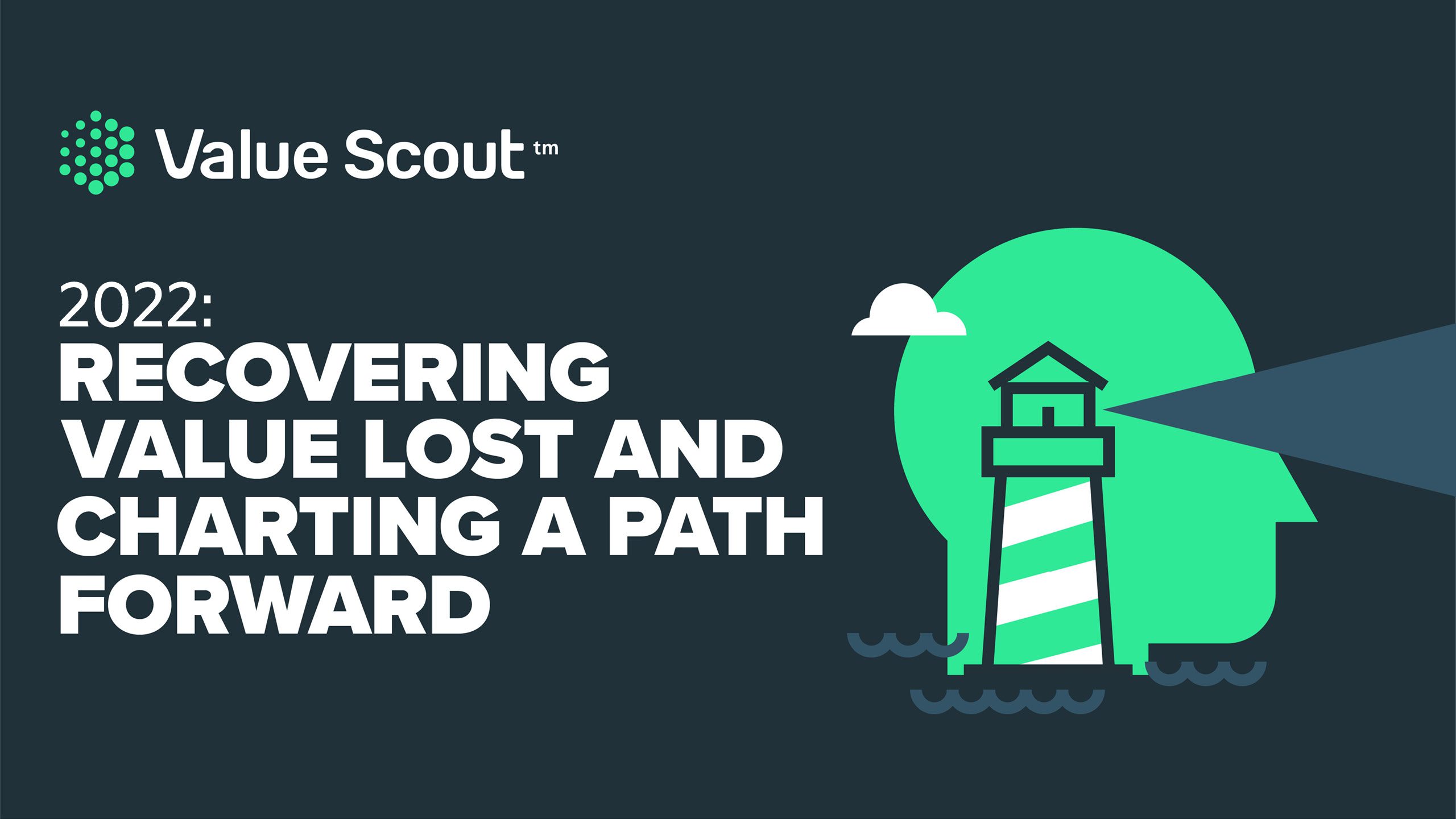 2020-2021 were some difficult years for most middle-market businesses. Entrepreneurs see advisors playing a pivotal role in value creation going forward, but only if they step up their game and be the advisors that clients need them to be.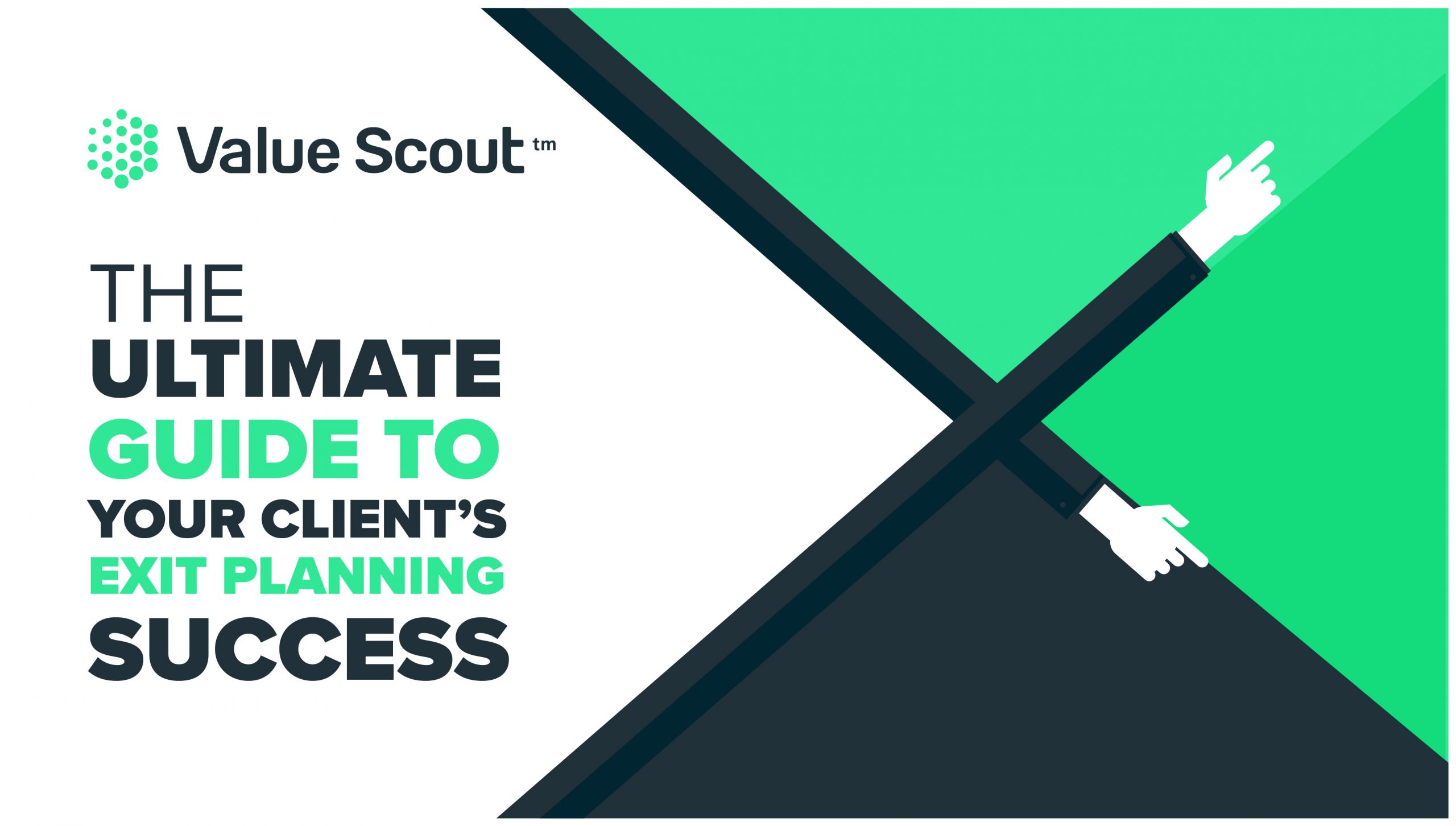 Value Scout was built out of the recognition that value creation is the #1 issue that makes or breaks a successful exit plan. This ebook will help start the conversation with your exit planning clients.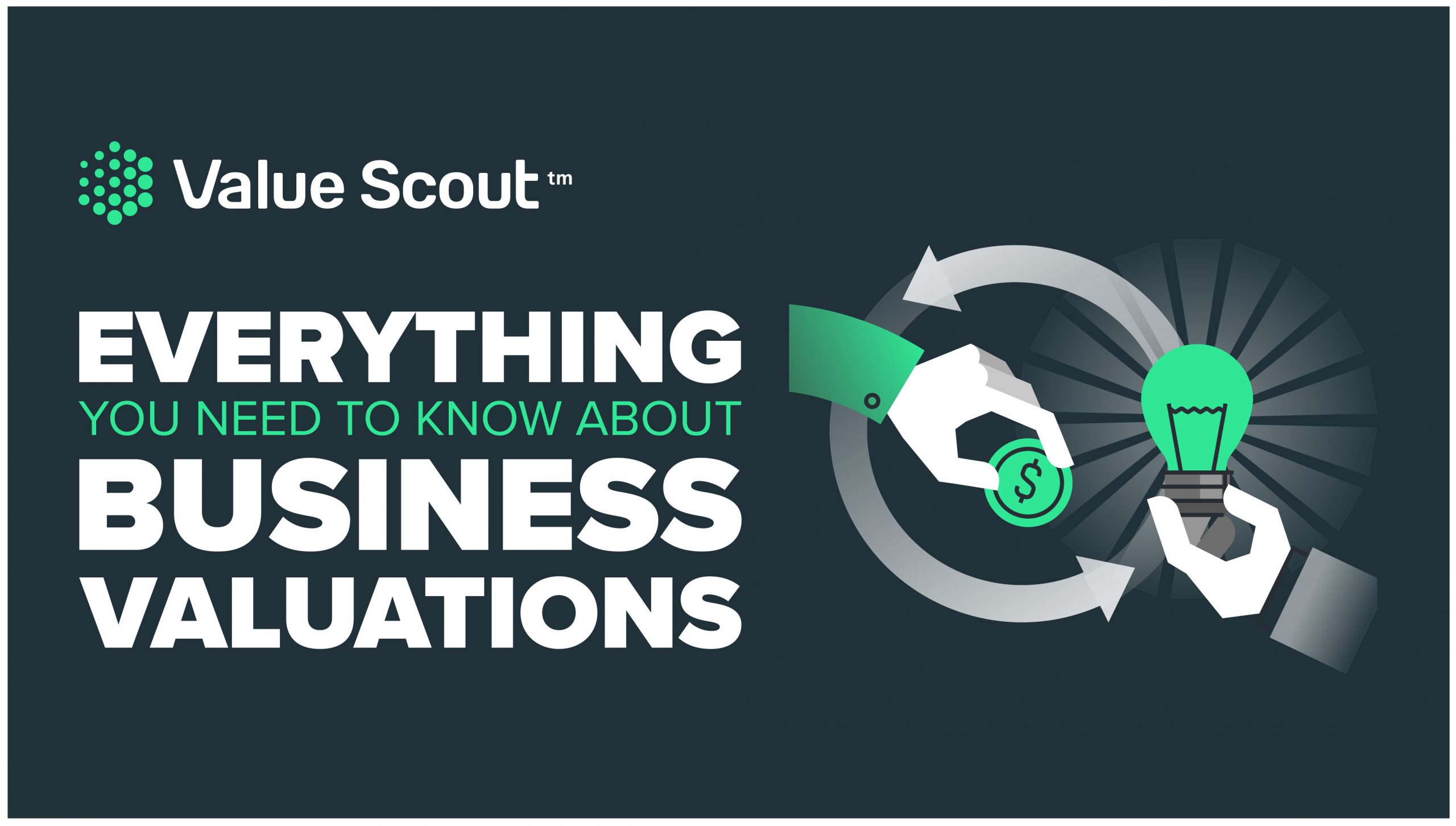 Growing business value should be part of the exit-planning process from day one—but it all starts with an accurate picture of where your business value stands today. The purpose of this eBook is to break down the process behind business valuations for a more thorough understanding.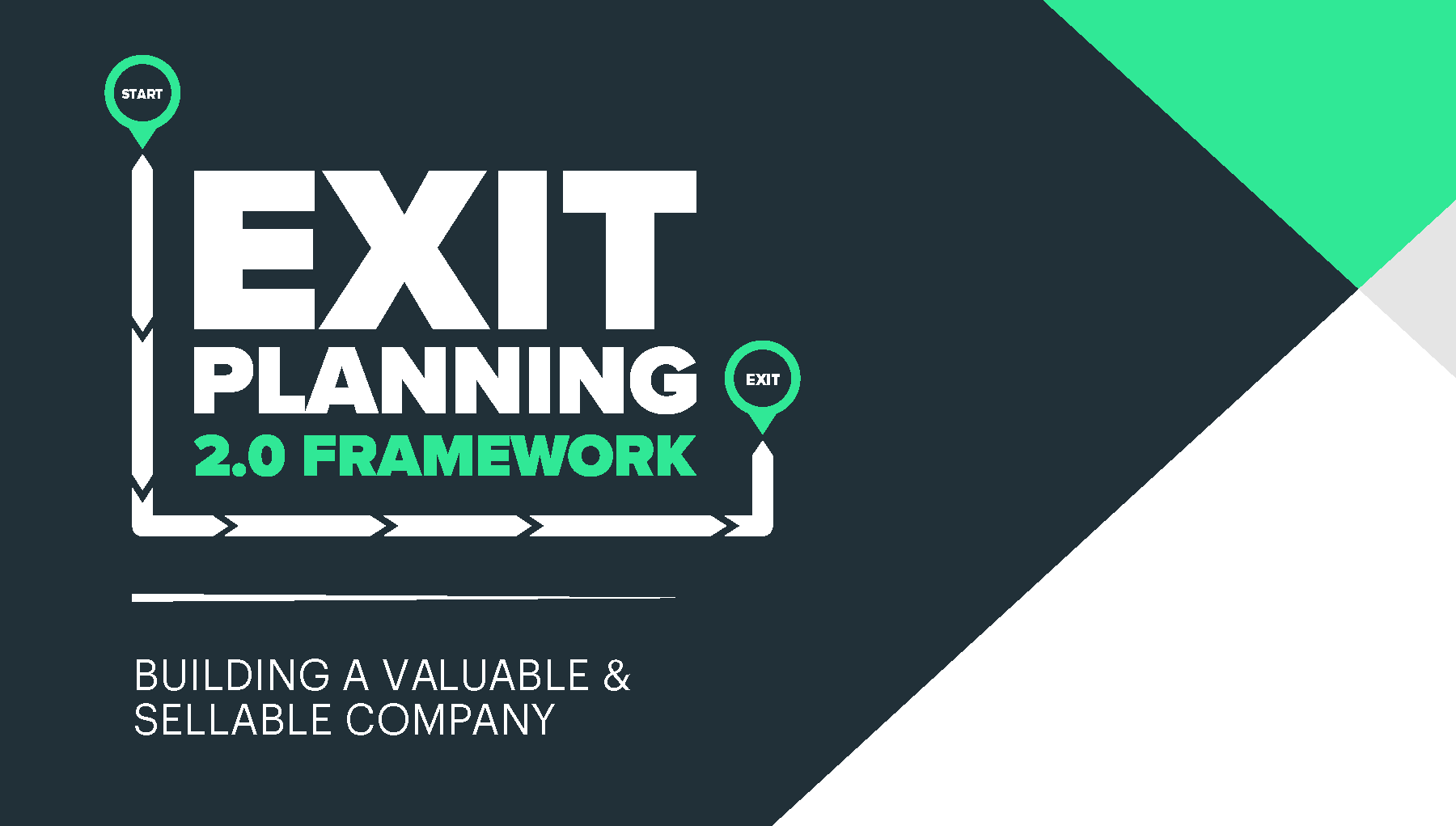 In order to create value in advance of an ownership transition, you need to focus on building a repeatable process. We've intentionally kept our framework pretty simple and straightforward. It's a cyclical process, and we keep value creation at the heart of the entire thing.