Master the Value Scout platform at one of our upcoming Spectre Team Training Sessions. Learn how to use Value Scout to grow your practice, drive value creation with clients, and deliver your services at scale. 
Join the Value Creation Revolution
The model of traditional exit planning is failing. If we're going to be successful at this work, we have to change the way we think. The way we interact. The way we work with clients. And, the way we behave. We have to stop thinking of ourselves as exit planners and start thinking of ourselves as value creators.
Value Scout was born from the need to revolutionize this industry to solve for the needs of advisors and their entrepreneur clients.
By joining Value Scout's Spectre Team, not only can you help clients build more valuable companies, you can also: 
Win more work
Retain clients longer
Scale your practice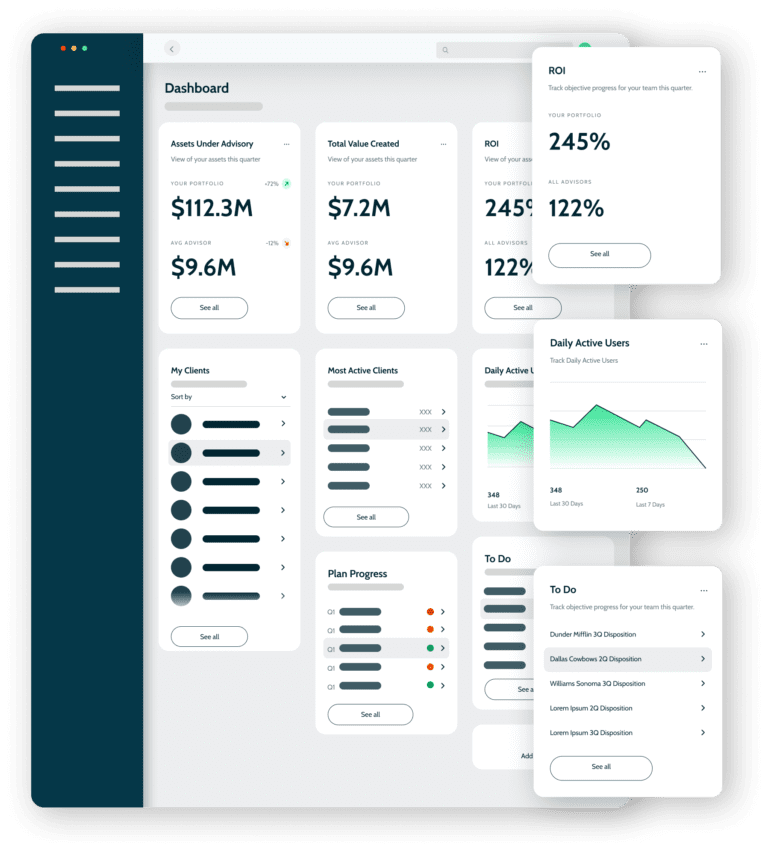 At the Spectre Team Training Sessions, You'll Learn How to:
Oct 24-26, 2022
Tysons Corner, VA
Feb 6-8, 2023
Phoenix, AZ
June 19-21, 2023
Denver, CO
Oct 23-25, 2023
Tysons Corner, VA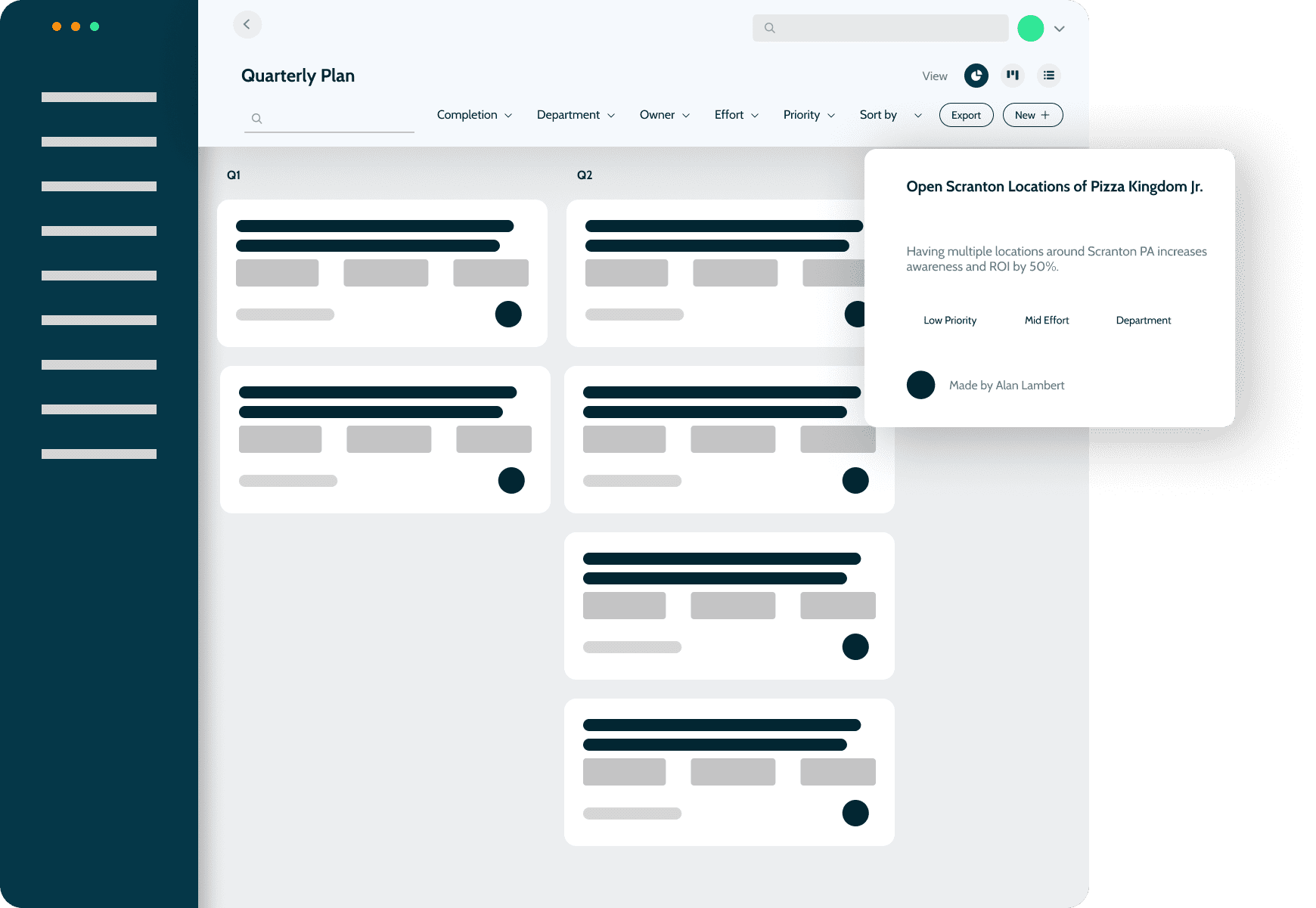 What are the Spectre Team Training Sessions?
This course is designed to train the next generation of Value Scout's Spectre Team and to introduce Value Scout's "Value First" methodology and to demonstrate how the platform empowers advisors, consultants, and their clients to grow meaningful value for their enterprise.
Value Scout's Spectre Team *NEED COPY ABOUT HOW WE WANT TO INTRO SPECTRE* are for all professionals that are involved in the work of value creation–from Financial Advisors and Exit Planners to Wealth Managers and Value Consultants.
Struggling to retain clients after the "Triggering Event?" This program will help you understand how to use the Value Scout toolset to bridge that gap and increase overall client value.
In this course, you'll learn to:
Develop, deliver, and coach clients through Annual & Quarterly planning
Stress test exit objectives to determine the best course, backed by clear data
Maintain meaningful involvement with your clients (and demonstrate ROI) on an ongoing basis.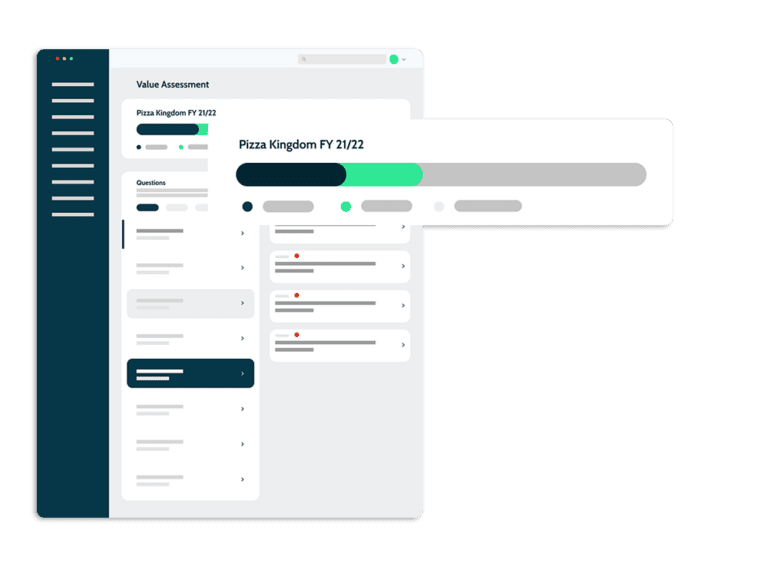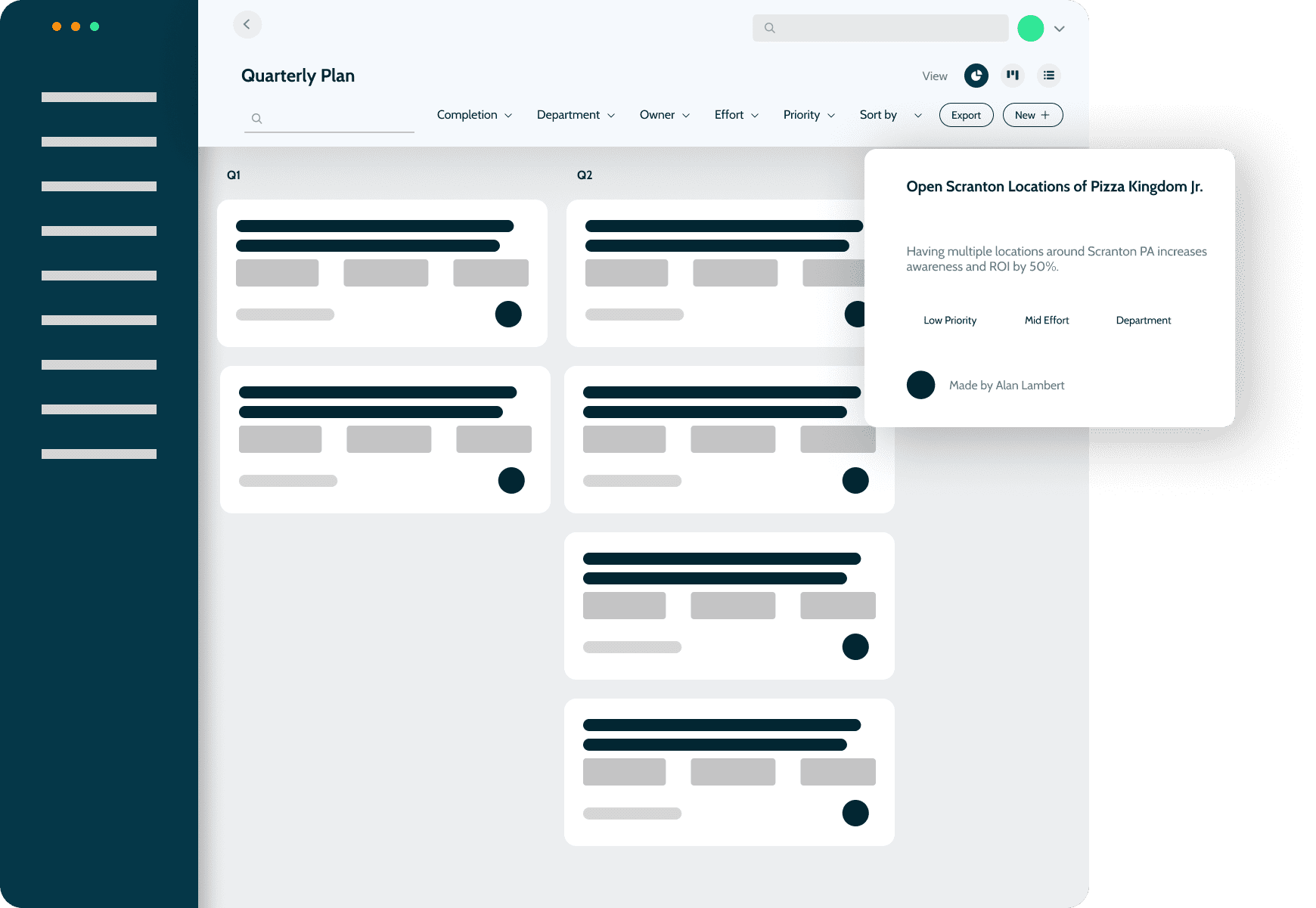 Grow Your Exit Planning Practice, Strengthen Relationships
Learn how to leverage the Value Scout platform to help grow your value creation practice by attracting new exit planning clients and by strengthening the client relationships you do have. Learn from our experts about how to scale your practices by incorporating Value Scout throughout your entire workflow–before, during, and after the engagement, increasing your ability to deliver top-tier client services while decreasing your time-per-engagement.
Learn How to Use the Value Scout Platform
Raise your game by taking a deep dive into the Value Scout platform. You'll get practical lessons from experts about the various features and functionality, as well as:
How to onboard clients and navigate the system
Best practices for running an engagement with clients
What to look for when clients are getting off-track (and how to re-engage them to course-correct)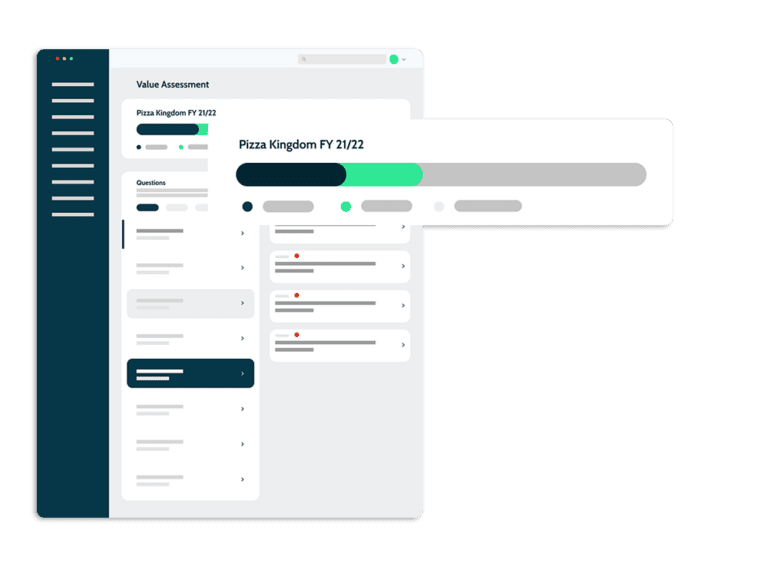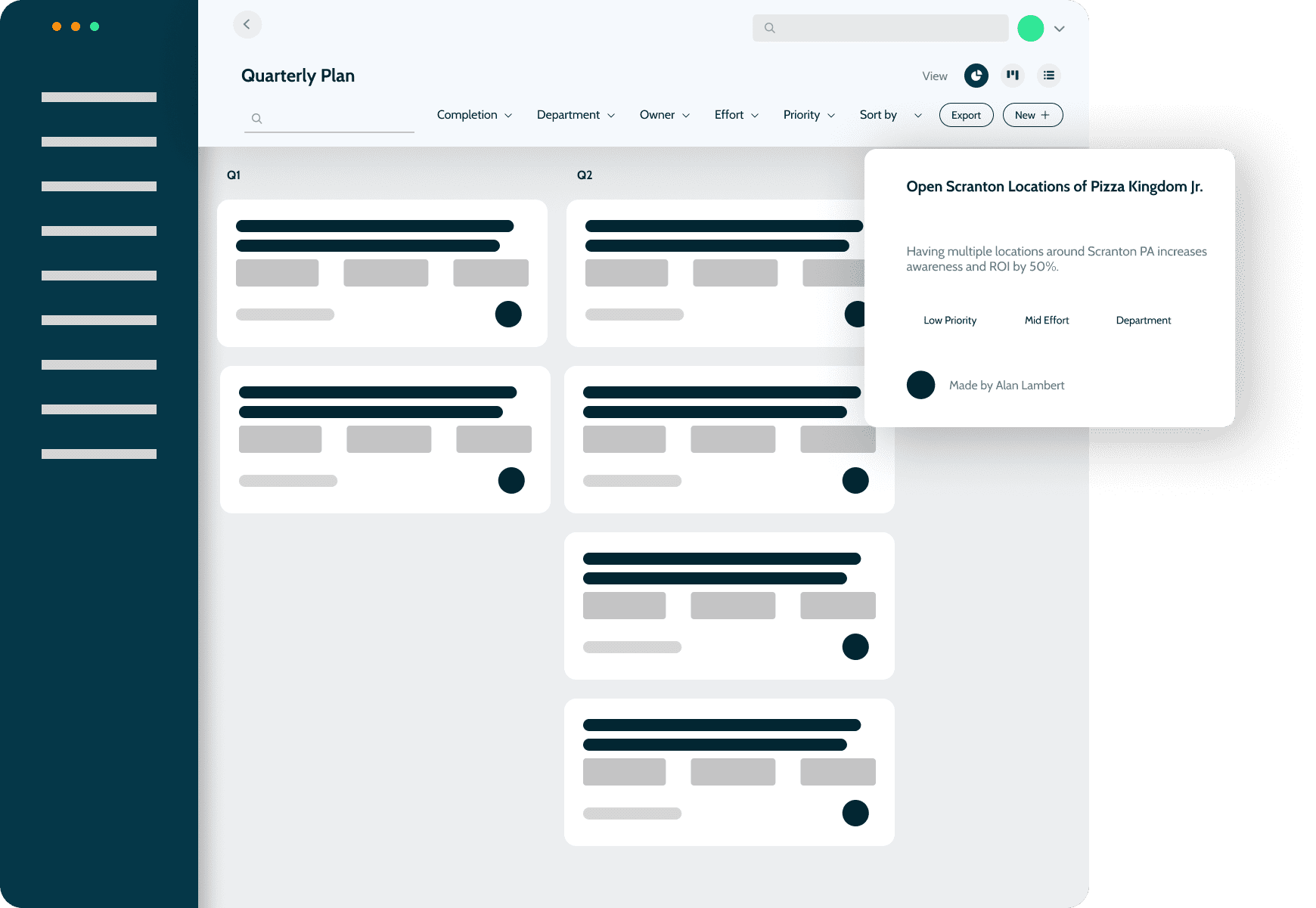 Develop and Deliver Operating Plans Based on Real Data
At the heart of long-term exit planning assignments is often a series of annual and quarterly plans or sprints. This course will improve your ability to work with clients to develop those plans, and actually stick to them. You'll learn how Value Scout's "Value First' methodology works for downstream planning, so you can quantify the value of all your plan objectives, even if they're not tied directly to revenue–allowing you to keep your eye on the prize: a more valuable business.
Spectre Team Instructors: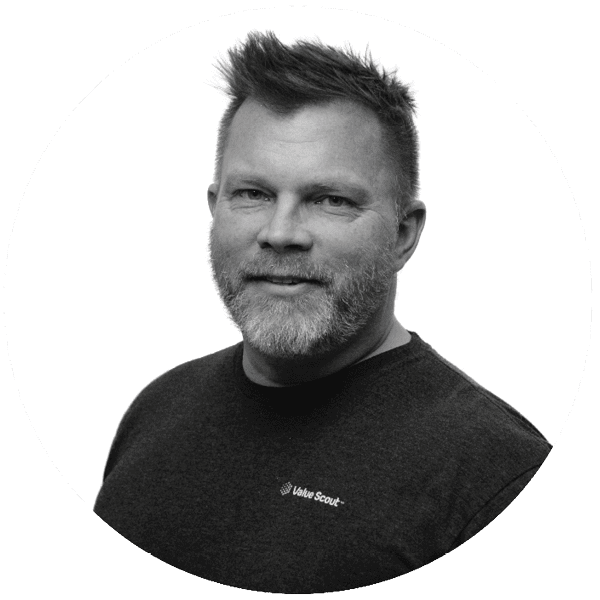 Dan Doran
Founder, Value Scout
As founder of the company, Dan is responsible for product vision and development. As a seasoned valuation expert and M&A advisor, Dan has worked on hundreds of deals across a range of industries. Dan has been named Exit Planner of the Year twice by the Exit Planning Institute. The Value Scout platform is built on the value creation methodologies Dan has developed in over 20 years of practice and in successfully selling his first M&A business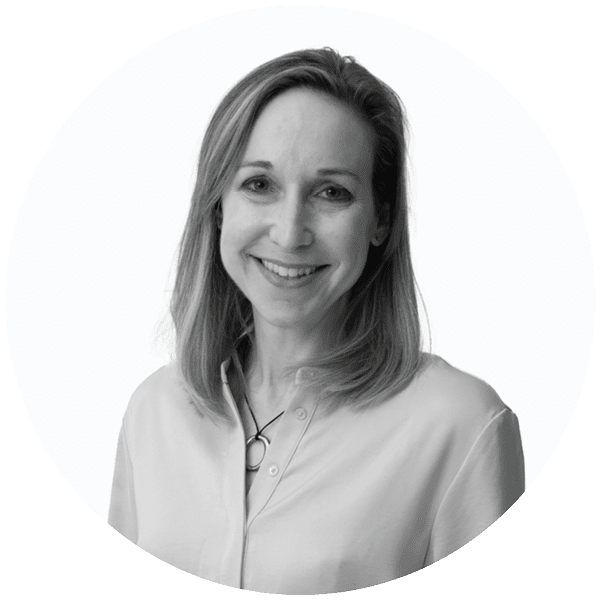 Sara Hartary
Founder & CEO, BizOps Solved
BizOps Solved is the brainchild of Sara Hartary, Fractional COO – Strategy Consultant – Certified Exit Planning Advisor. A former director of professional services and IT Chief of Staff, Sara has honed her methodology, which she and the team at BizOps Solved use to empower clients to make value creation part of organizational DNA. She utilizes the Value Scout platform to help business owners tackle the "What Next?" of effective and sustainable growth without sacrificing themselves in the process.
Every business benefits from value creation, whether or not they have an exit plan. Value Scout makes it easy to grow value on a yearly, quarterly, or even weekly basis.
Value Scout, is the ultimate end-to-end solution. For a CEPA like me, Valuation, Exit Planning, Value Planning, Value Creation, and the heads-up dashboards displays are all aspects that are crucial to growing my practice. Having them all in one place? Awesome.
I can make [my clients'] personal, long-term, and, private goals come to fruition. But in order for me to really do that, I need to see what this business could be. So it's kind of like peeling back an onion. And basically, using Value Scout is allowing me to just chop the onion in half and go straight to the point.